the_swordman
I didn't want to post earlier because I didn't want to jinx it but this evening I signed the provisional sale agreement for this flat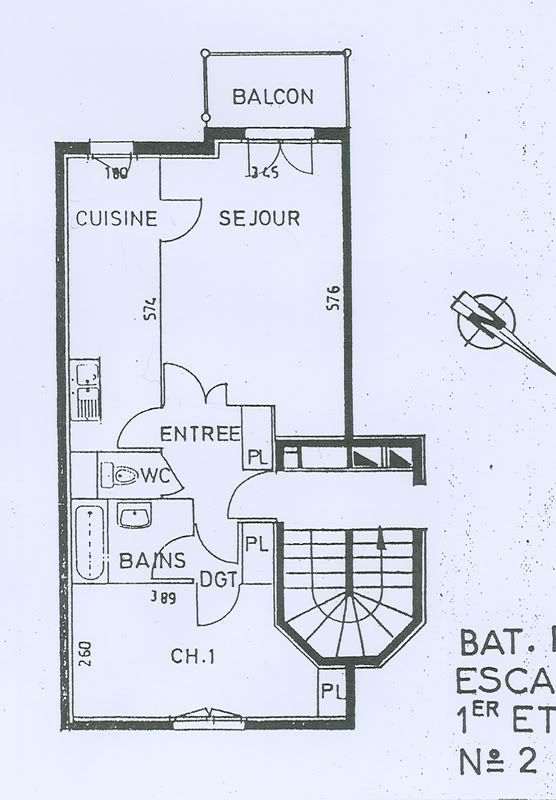 It's not the one I posted about last time, it's a better one :-)
Seriously, it's better in every way but one (Electrics) and 7000 € cheaper. It's a bargain mate ^^
All I have to do now is convince a bank to lend me more money that I have ever seen in my life. Should be a walk in the park.
I feel a lot more confident and relax that I thought I would.
I'll keep you posted on how it goes.
And to end on a geekier note
Hiro's father (played by George Takeï) has a car with a licence plate that reads "NCC-1701" which is the designation of the starship Enterprise.
After Eccleston's "fantastic" in 1.12, I'm pretty convinced the writers are either full blown geeks or they know how to please one *g*